Recently completed website – www.0706.co.uk
We've recently completed a website for a very young start up company selling vintage t-shirts, hoodies and jumpers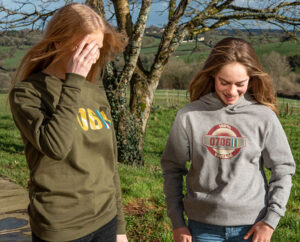 This company has recently started designing and selling custom t-shirts, hoodies and jumpers in funky retro styles.
We used a template driven website option that is perfect for this kind of product, in fact it's made for it! All clothing is manufactured in a renewable energy factory focussing on environmentally friendly products.
There are plenty of designs to choose from and you can even request something should you find it's something that's not 'off the shelf'.
Head over to www.0706.co.uk to take a look for yourself.