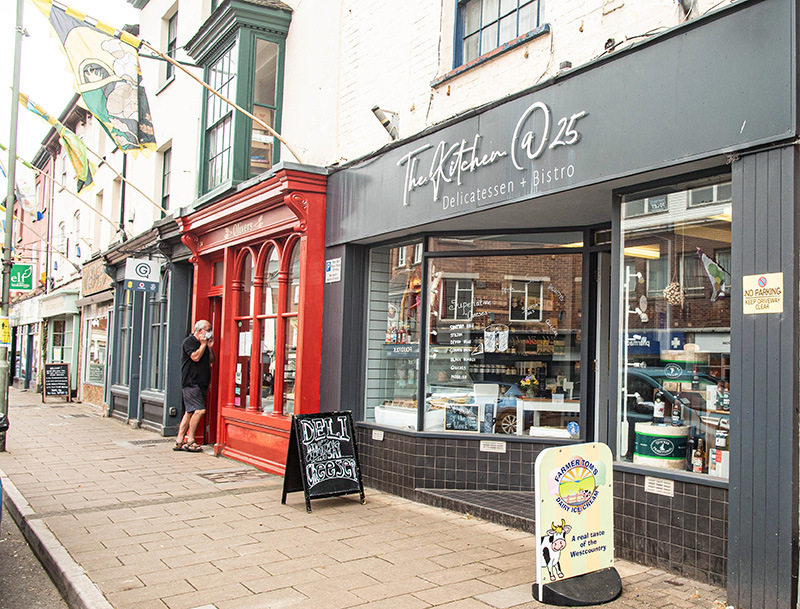 We've recently completed a website for a super Deli in Crediton – based at number 25 the High St, you can't miss it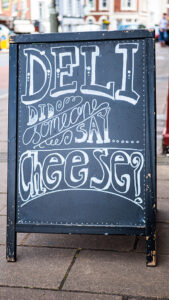 We embarked on the build and design of this website using a company previously unknown to us called IZettle – the reason for going with the company was that the client was already using their POS so we wanted to make the transition into e-commerce as seamless and painless as possible – After all, these moves can sometimes prove awkward!
Kitchen 25 have some fantastic items that they offer up – they can accommodate eat in as well as take away and have a fabulous selection of cheeses, sauces, condiments, teas, coffees, alcoholic beverages, delicious chocolate and much much more!
They make alot of their products themselves that they sell in the deli such as various pates; scotch eggs, hummus; quiches, salads and many more. Alot of their products they sell are West Country based as they aim to support the local community.
Why not pop into this popular deli in Crediton and tempt yourself with some of their goodies!